Monday 30 March
School is closed to support the Government's Social Distancing programme. 
The Prime Minister's announcement is clear – families and children should stay home unless it was absolutely vital.
Please follow the BBC link to the most up-to-date advice

---
School Providing Care from Monday 23 March
And the most recent scientific advice on how to further limit the spread of COVID-19 is clear. If children can stay safely at home, they should, to limit the chance of the virus spreading.
That is why the government has asked parents to keep their children at home, wherever possible, and asked schools to remain open only for those children who absolutely need to attend.
Schools are, therefore, being asked to continue to provide care for a limited number of children – children who are vulnerable and children whose parents are critical to the Covid-19 response and cannot be safely cared for at home.
If you feel that your work is within these categories and you are unable to ensure the safety of your child, please establish with your employer that your role is critical and email the school on sao1@elthamce.greenwich.sch.uk with:
---
Symptoms
Government guidance is that anyone with a fever or persistent cough should stay at home for seven days if they live alone or 14 days if they live with others.  Furthermore, anyone who lives with someone displaying coronavirus symptoms should also stay at home for 14 days.
Therefore, if anyone in your household displays the symptoms shown below, then the whole family should self isolate for 14 days.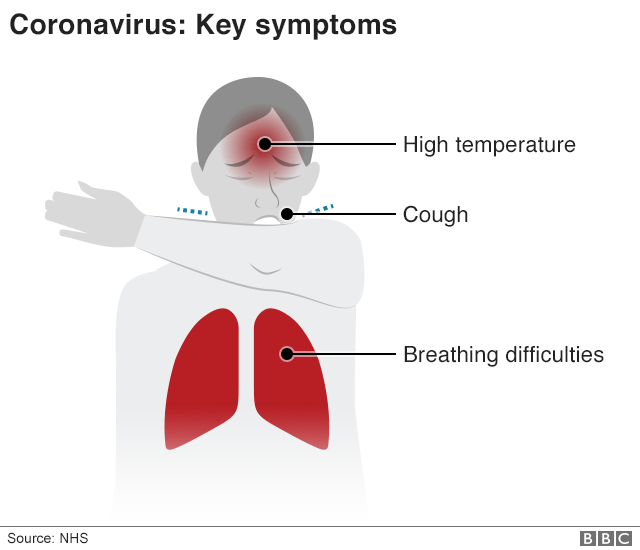 ---
Staying in touch
The school will be contacting parents throughout the coming days.  Please ensure that your emails settings are set to allow messages from info@parentmail.co.uk so that you do not miss anything.
Information from the school will also be posted here.
---
Contact with the school
Visitors to the School Office – Please restrict face-to-face visits to the school office.  Please use email or telephone.
In this period of uncertainty we have created a new email address  office@elthamce.greenwich.sch.uk which is monitored from 9am to 3:30pm every day for general enquiries.
---
Children working remotely
Children in years 3, 4, 5 & 6 will be set work by their class teacher via Google Classrooms http://classroom.google.com  also using PiXL https://timestable.pixl.org.uk/ & http://vocab.pixl.org.uk (same log-in for each link) and linguascope https://www.linguascope.com/ 
---
Children in years 1 & 2 will be set activities via Bug Club https://www.activelearnprimary.co.uk/login?c=0.  They will also have a paper based workbook in the first instance.  After which work will be emailed (Please see Contact with the class teacher). 
There will also be work using PiXL https://timestable.pixl.org.uk/ & http://vocab.pixl.org.uk (same log-in for each link)and linguascope https://www.linguascope.com/
---
Parents of children in Reception and Nursery will be liaised with via Tapestry.  Activities  will be set by the class teacher and you are invited to capture the outcome of these activities on tapestry.  https://tapestry.info/ .
These will then be commented on by the class teacher or Early Years Practitioner and extended where appropriate
---
Setting of work for children to access at home
Please note that the school is open and as such teachers will be focussed on delivering lessons and learning for children in class.
Should the government announce that schools are to close, then we will publish and upload work for children to complete at home, but not before this time.
---
Protocols using Google Classrooms
The default setting is for children and teachers to have access to "comment".  We will be talking to children about the appropriate use of comment and reminding them that any inappropriate content/messaging will be screenshotted and passed to the Headteacher where the school's behaviour policy will be followed and children / parents contacted.
---
Contact with the class teacher
Teachers will be using newly created email addresses to post new work and to liaise with families.  The email address of classes are;
classname@elthamce.greenwich.sch.uk
(i.e. avery@elthamce.greenwich.sch.uk, roper@elthamce….) 
Please be aware that the volume of emails has risen dramatically and be patient with teachers as they strive to manage them all.
Please also be aware of teachers workload and allow them time away from their emails and classes.  Therefore, do not expect emails to be answered after 4pm each day, and not before 9am each morning.